In Bookstores Now
The Beautiful Risk
An intelligent, provocative standalone thriller from internationally bestselling author Lynn Hightower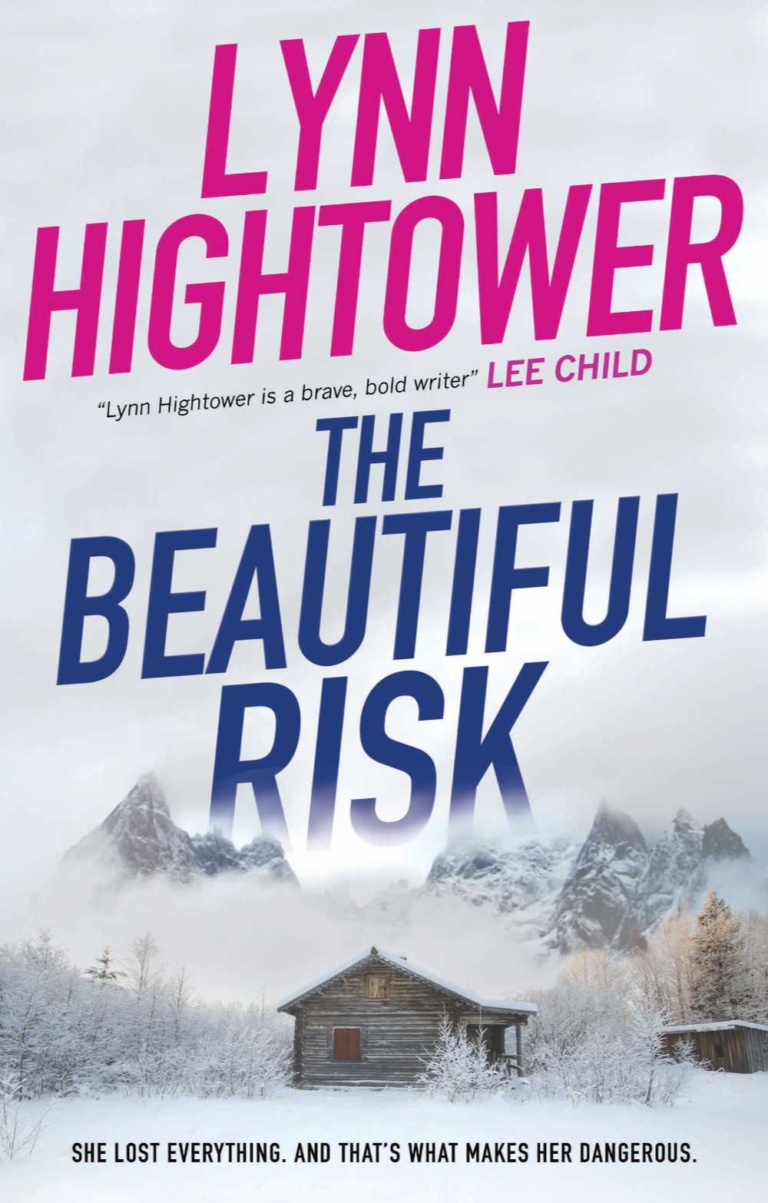 "Gripping, suspenseful read" —Booklist

"Dark and swiftly moving, both a thriller and an examination of how deep a connection can be." —Kirkus Reviews
The Beautiful Risk is a story of the collateral damage of grief, the adrenalin of revenge; it's the story of corruption and greed, of ecoterrorism. Above all, it is a romantic thriller, a love story, a tale of courage and of mending a broken heart.
It's the story of a woman who will stop at nothing to uncover the truth.
Because when you don't care if you live or die . . . you are always the most dangerous person in the room.
A supernatural thriller
The Enlightenment Project
"A spooky, suspenseful masterpiece."— Lee Child
"Superb."— Publishers Weekly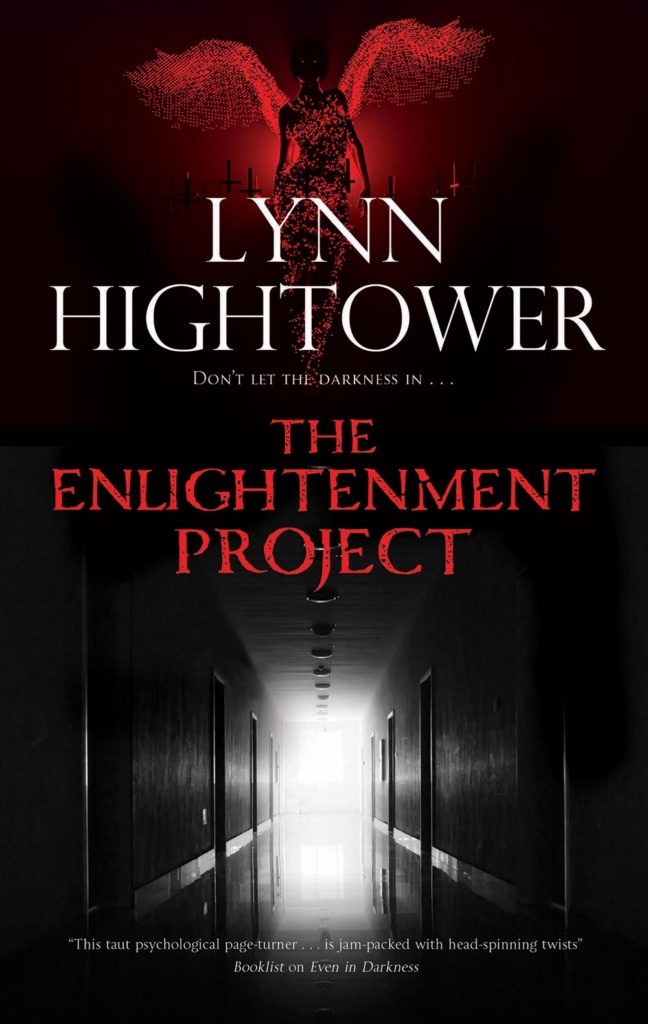 Sensitive characterizations match the imaginative plot. Readers will compulsively turn the pages to see how it all ends" —Publishers Weekly Starred Review
Have you ever known anyone who survived being possessed? You do now. You've met me.That night, late in the OR, exhausted after hours on my feet, topped off with a late night emergency surgery . . . I felt the presence. I stopped for a moment, then, wisely, I ignored it. Wisely, I looked away. It was the small moments, just like this one, that changed a life.
When the crossroad comes, you do not recognize it. You do not know it until afterward, looking back. But this is when it began. Again.
Sign Up for Lynn's Newsletter
Lynn sends occasional emails to update writers and readers on the latest news and events including in-person appearances and workshops.