Listen as Benjamin Foster from the Midnight in Kentucky podcast interviews Lynn Hightower about her latest book, The Enlightenment Project.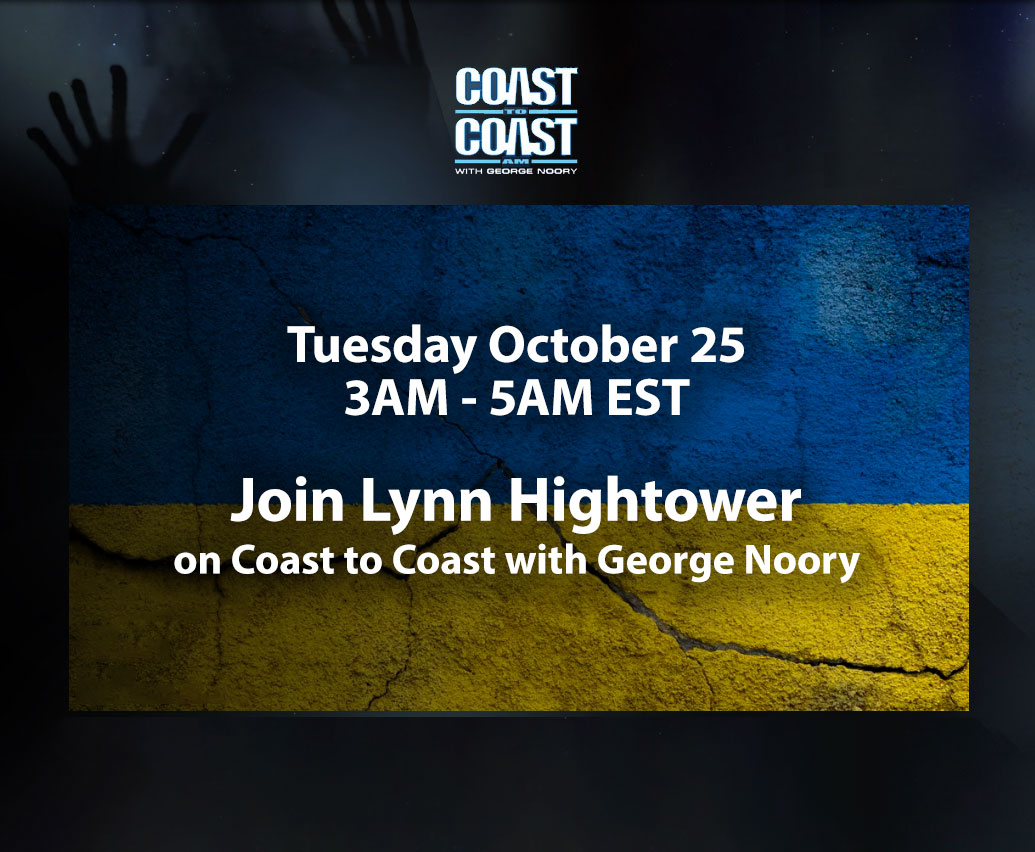 Join author Lynn Hightower live on Coast to Coast. Coast to Coast is heard by nearly three million weekly listeners.  It is the most listened to overnight program in North America.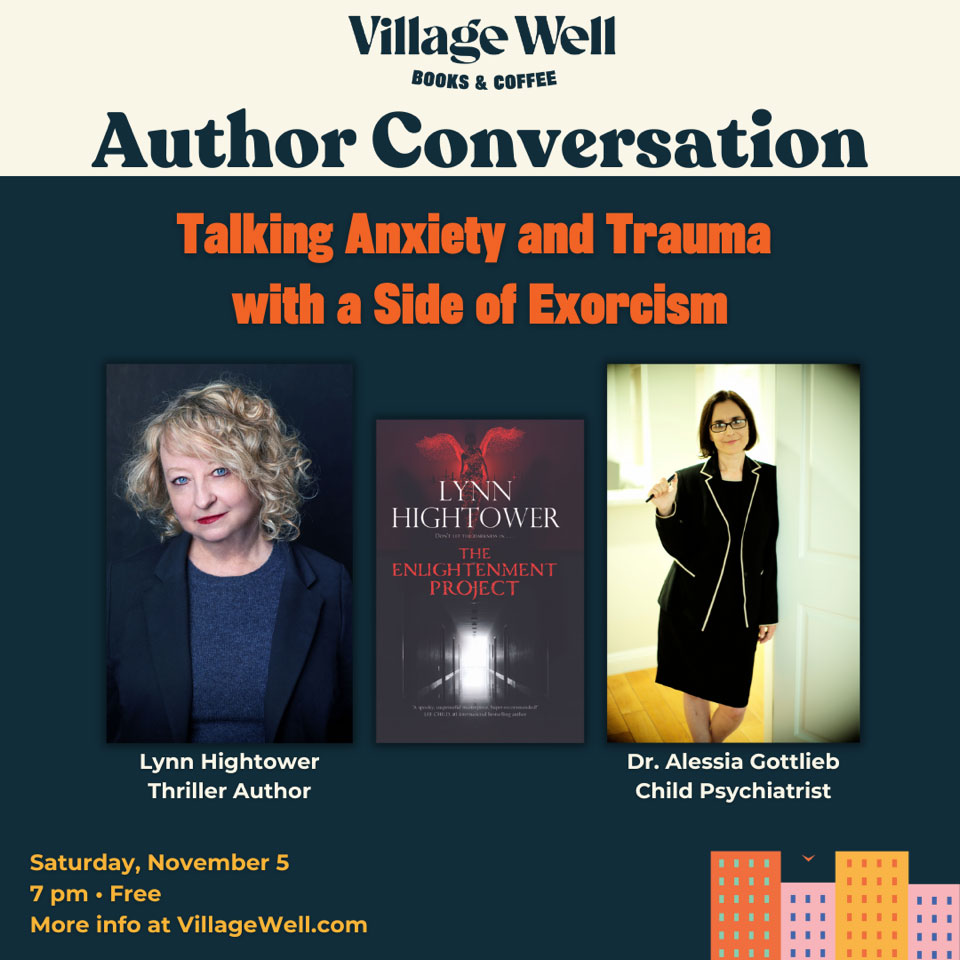 Village Well Books & Coffee
9900 Culver Blvd, Culver City
Join Lynn Hightower in person at Village Well Books & Coffee for a Signing and Q&A with Alessia de Paola Gottlieb, M.D.